NOTE: my instagram account was hacked, and whoever did it turned on 2fac so ill never get it back bc whaddya know,, instagram support is a useless b!tch. Anyway, my new acc is @slipmoth_isdead. Cheers.
Welcome to the gravesite! And to the recently deceased, welcome back! We have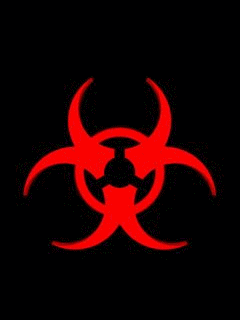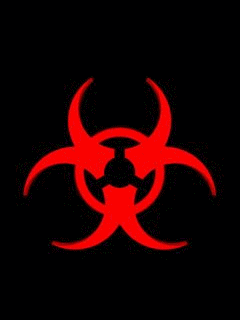 And
Lots of gifs!!
Looking for some Hot Topic nostalgia? Scroll down!
Click the music player!!
(Bottom of the screen)
You've got mail!
at the gravesite...
- (02 Jan22) Happy New Year everyone!!
- (30 Dec21) Now a proud member of Hotline Webring!
- (29 Dec21) More Hot Topic stuff; style edit to the ABOUT page
- (20 Dec21) A few new stamps and blinkies in the STAMPS page :)
- (15 Dec21) You've got new mail!; new HT stuff
- (14 Dec21) Moved stamp collection to the STAMPS page!
- (12 Dec21) Added a new site button; there's LeATHERMOUTH songs everywhere now
- (1 Dec21) Changed the site's font to DotGothic16
- (17 Nov21) 'About' page new layout and added features
- (16 Nov21) 'Links' page has a new layout
- (12 Nov21) Added Tetris game; image links now shake when hovered over
- (11 Nov21) Blood poll; Added update log
- (10 Nov21) New site button; Red letter